Babboe reviews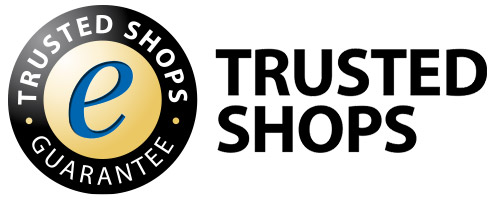 Read a lot of Babboe reviews, collected with the help of Trusted Shops. These Babboe reviews were written by our customers after purchasing a product in the webshop. Strong customer reviews help other visitors make better choices. Which is why we encourage all customers to leave reviews.
A lot of Babboe reviews
We ask our customers to share their reviews with Babboe. Every day, new Babboe reviews are added to the independent Feedback Company review platform. These more than 4,000 reviews help us to keep improving our products and services.
Curious about all the other Babboe reviews?
Browse all the feedback on the independent review platform.